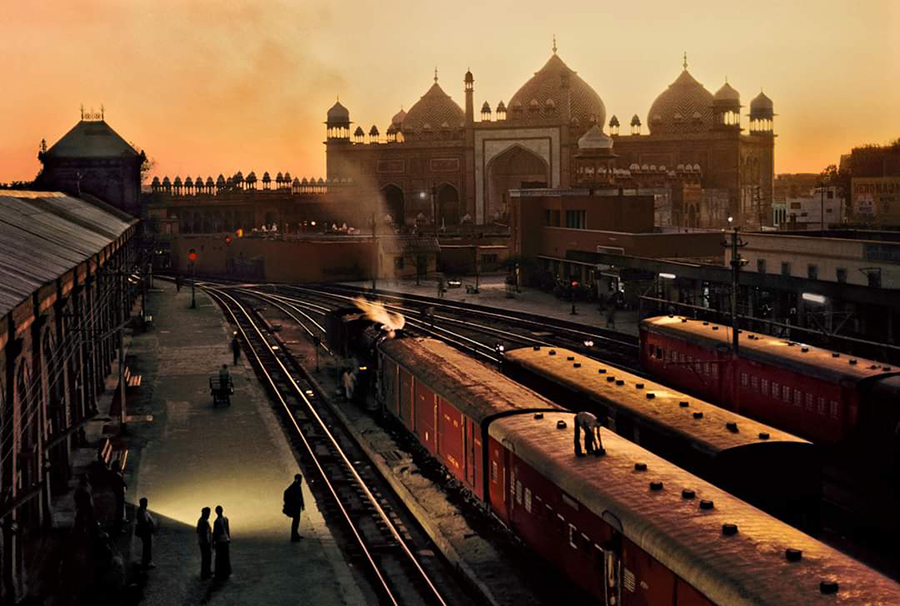 Tailor Made
We design your holiday dreams as per your wish by our travel specialist. Travel with RV is specialized for best stitching itinerary and planning a perfect destination as per the traveler choice. Our experts will listen to your ideas and talk to you about what you most enjoy, so they can identify the most important aspects of this trip for you according to your budget, interest & period. With that in mind, we create completely customized, private experiences that match your interests and preferences. The important factors for us to make your happy & memorable holiday as always. Our team main moto to shared untouched & unmatched unique experiences. Our team will be your personal experiences manager creating an authentic and 100% tailor-made vacation.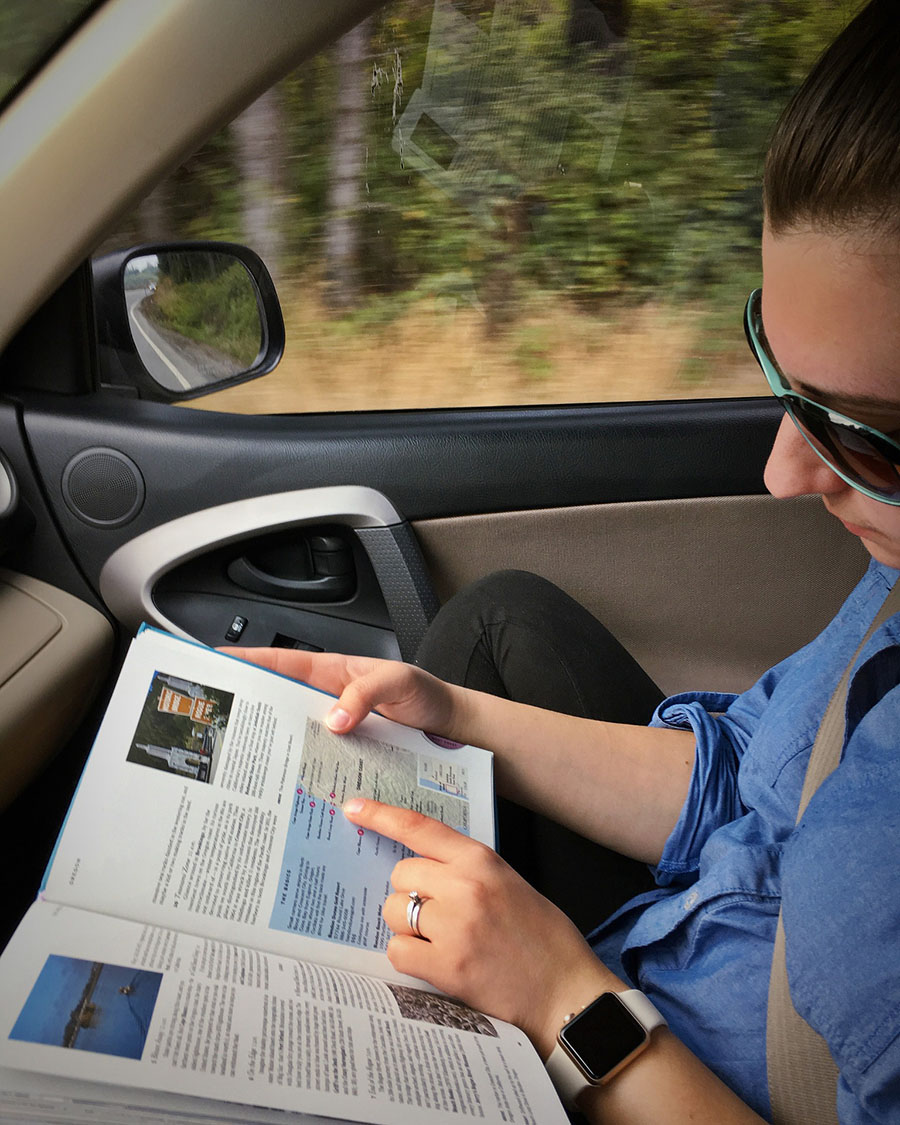 Escorted Tours
Well professional & trained tour escort having good knowledge about the destination and history, will take care of everything from beginning to end. For example, your transportation to and from the airport, as well as service, do's & don't about the place, daily activities, check in formalities etc. You'll also typically be with a group throughout your tour. Watch your destination unfold before your eyes as our tour escort bring the places you visit to life. Enlightening visits to the must-see places as well as hidden gems are always included, many in the company of local experts whose eye-opening insights connect you with the heart of your destination. You'll really see and do so much more. Travel with RV always provide training to them and give best knowledge about tour planning & take care of Guest.
Ultra-Luxury Collection
Travel with RV is ultra-luxury sales and marketing representation destination marketing company for travel lifestyle companies, such as Hotels, Palaces, Wellness Resorts, Luxury Trains and Cruises from around the world. Our passionate, professional, and talented team have in-depth knowledge and expertise of our travel partners and the region. Each luxury journey has it's own experience and charm on offer with their unique brand of hospitality, amenities and destinations which feels like a royal. Our main portfolio includes handpicked luxury collection of hotels, resorts, villas and private islands, across the nation, whilst our highly knowledgeable ultra-luxury travel specialists will confidently match you with the right destination and property to suit your requirements. We will also keep in mind & take care of all those special touches that make an elegant holiday exclusively yours.
Unique Experiences
Travel with RV understand that you are unique and will make sure that your journey is exceptional. With distinctive activities, off-the-beaten track destinations and immersion in local life, our travel packages are above all, experiential. Our product is full of unique art, craft, drama, food, culture, travel in remote area & tribal meets. We introduce our guest to local families & culture exchange. These unique experience showcase and designed by our local community which make your journey something different from others. We are about curating stories and making them tangible experiences. Explore the history, people and places Travel with RV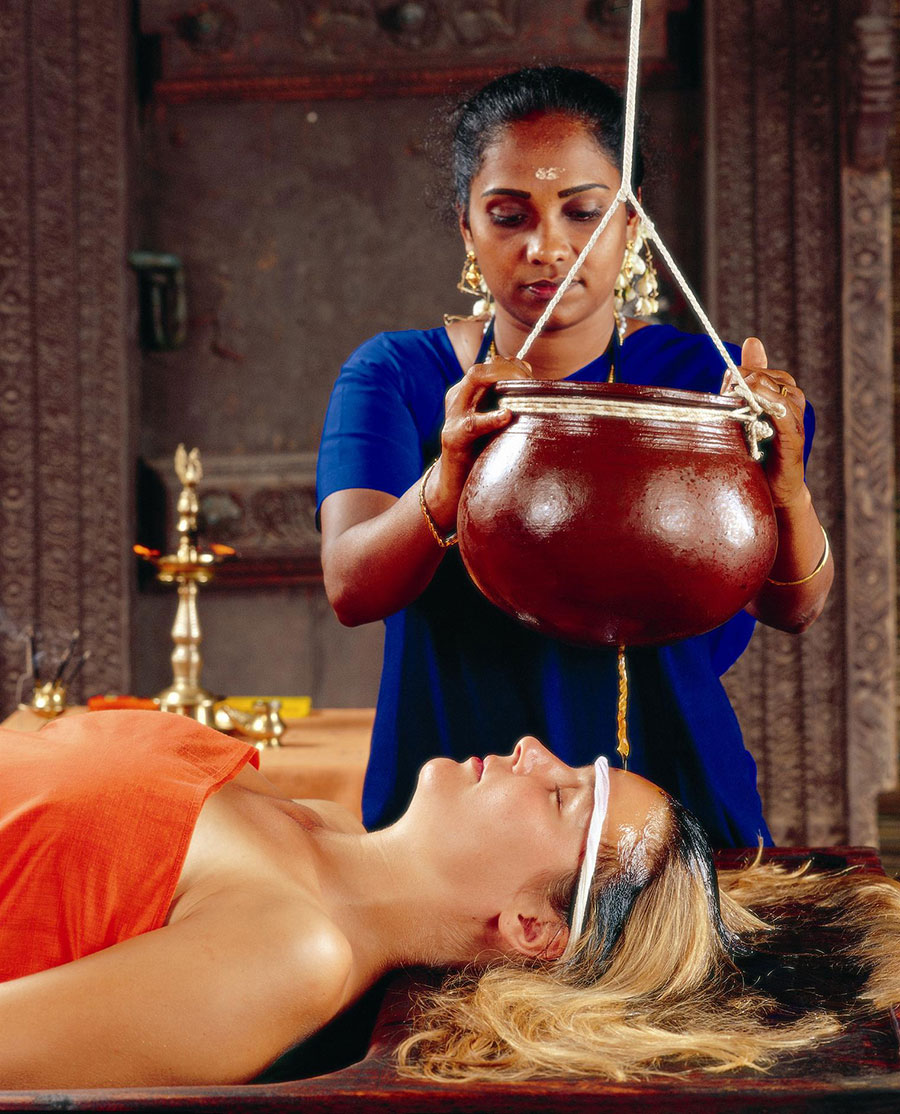 Healing & Wellness
Healing & Wellness Tours in India and therefore the sub-continent typically designed by experts of Travel with RV offer activities like yoga, meditation, holistic treatments, Ayurveda and more. Rejuvenate in serene environments at a Yoga Retreat or de-stress at a Meditation Retreat. Experience a mixture of holistic treatments and healthy eating which will leave you feeling refreshed and revived. Many wellness resorts in India offer consultations and can assist in organizing a customized Wellness plan for your stay. Our wellness retreats and holidays are designed with ayurveda, yoga and meditation at their heart with the aim of supplying you with the foundations for a healthier and happier life. Main target is on nourishing your mind and body by helping you to relax, revive, rejuvenate and redefine. Whether you select to flee to the mountains or a white sandy beach our wellness holidays will offer you the space for complete mental, physical and spiritual rejuvenation.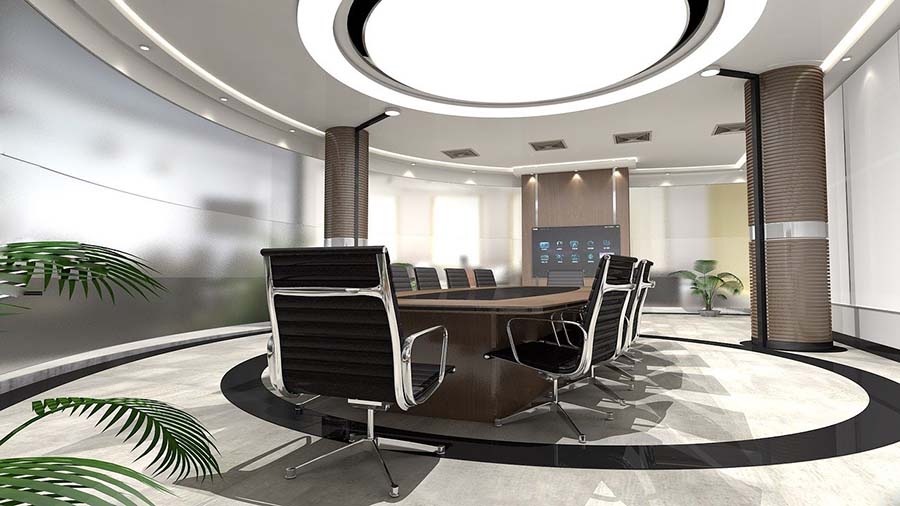 MICE
Enchanting India's & Sub continent image as a conference destination is also projected through the chains of hotels, providing international standards in facilities and services. Exclusive business hotels and exotic resorts, with meeting rooms of distinction, spacious convention facilities, modern business centers and a wide range of conference facilities. Our strong local holding & presence with hotelier as well as business center curated your wow event by the help of our MICE experts' team.