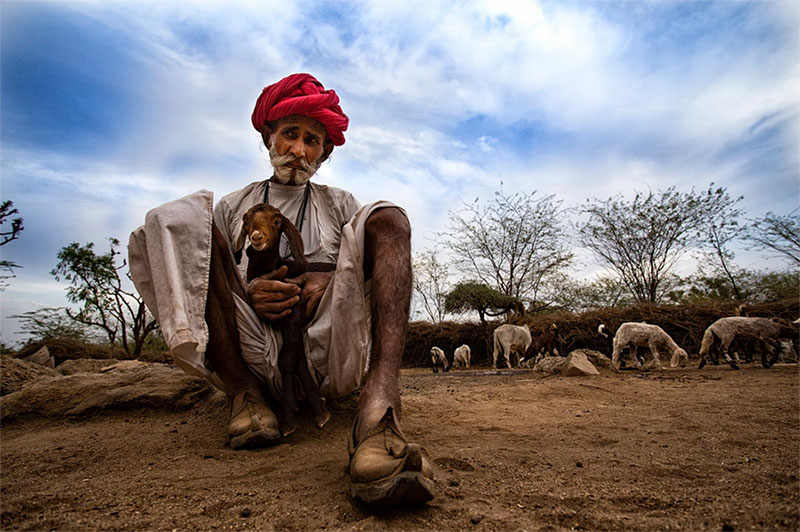 About Us
"Travel with RV" a reputed travel designer offer a wide array of travel services to the local travel agent & foreign tour operator at very competitive cost. Vast experience & knowledge in the travel industry have made us a reliable and popular choice for travel partners. Today, we are considered as the most trusted travel designer and we set up ourselves as a brand that believes in the fact that 'The journey is more important than the Destination'.
"Travel with RV" only believes in providing a comfortable journey along with a pleasurable stay and memorable trip to the holidaymakers. Right from the day the journey of our esteemed guest begins till the moment it ends, we make sure to offer only quality service and complete assistance to them. We are indulged in offering all types of travel related services to individuals, groups, students, honeymoon couples, corporate executives, senior citizens, and others.
Our Story
The company was founded by Ravi Kumar Chauhan. I began my dream in Travel & Tourism industry in 2011. The journey was quite challenging and hard to follow, since this industry has given me so much inspiration; when I used to spend the time with my father in our little shop at Agra - Fatehpur Sikri Road. I saw tourists visiting Agra and Fatehpur Sikri. Tourist guide & traveler used to come at my shop for beverages like Tea / Coffee, Lassi & snacks. They discussed their experience about the destinations and tourists.
It was time to put my strong organizations skills and business knowledge to work doing something I loved, Travel. This did not start without its challenges. I worked with some of the reputed travel companies and got the working experience. I got experience guiding and escorting with groups of various countries, in my experience with these groups I visited so many tourist places and got to experience these places in person. This helps a lot to gain the real and practical knowledge of the travel industry, this became my passion.
When I look back I am truly grateful that I took a chance. I love being able to share my world travels with my clients and help them create their own unique & different holiday plan. I truly believe that when we travel and take the time to meet people and learn about their cultures, the world becomes a little less uncertain.
Now Travel with RV has grown to a full service travel planning company with a focus on remarkable itineraries and tailored experiences. We pride ourselves on helping our travel partners from around the world discover the joy of travel through customized journeys for India & sub-continent. We provide our travel partners with high touch customer service and take the time to get to know them and what type of travel experience will make their trip be spectacular.
We are a small company with each of focusing on what we are passionate about including; customized itineraries to India, Nepal, Bhutan, Sri Lanka, Maldives, Bali, Singapore & Travel with RV special curated program Bharat Dekho (which is especially for domestic traveler) which make a perfect traveler choice. We welcome the opportunity to help you plan your next vacation.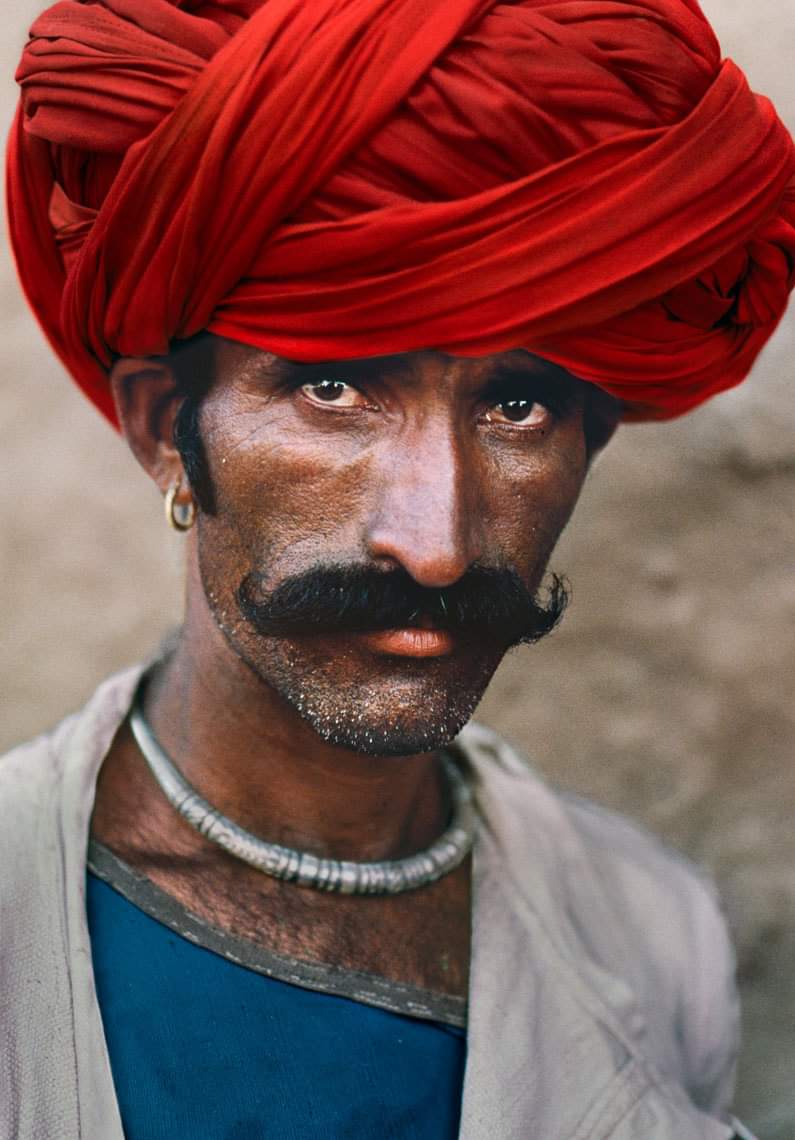 Mission, Vision & Values
Our Mission Statement
Provide a unique travel experience for our travel partners in a sustainable, honest and transparent way. Our aim is to become their trusted DMC providing a caring, personalized, 24x7, 365 days of the year, rapid response to emergency travel related services.
Our Vision Statement
Travel with RV vision that in coming days we wants to be a leading example of a tour operator demonstrating sustainable tourism in India & sub-continent. We wants to grow by offering more and a wider range of unique experience tours, develop from travel agency to tour operator and expand our visibility on the web.
Our Values
We start our journey from the slogan of "Atithi Devo Bhavah" whether you come into contact with us as a guest or as a supplier, what can you expect from us in terms of attitude and behavior? What characterizes Travel with RV? The following core values apply to Travel with RV: Honesty, Transparency, Quality, Personal, Professional & Sustainable community
Why Travel with RV
Travel with RV is highly professional Destination Management Company in the travel industry. Power of excellent trained travel expert that makes your travel experience luxury at all the levels. We believe in providing excellent travel service and offer a variety of unique packages with all the travel regarding facilities to our esteemed guest. Our dedicated team members provide you 24/7 travel facilities and guides you whenever and wherever you needed. Our pride lies in the satisfaction of our guest. With the support of travel partners, we are continuously growing in the travel industry and become the brand value Travel with RV.
Thank You Note
Dear Travel Partners,
Greetings from Travel with RV !
I am beyond grateful for your undying support to Travel with RV- Journeys Around The World. We all know that Tourism & Hospitality industries are the most affected by this pandemic, and it's your loyalty & support that kept our company afloat throughout these trying times. We are far from done but we are now seeing the light at the end of the tunnel and hopefully we are on the way to recovery very soon.
Travel with RV - Journeys Around The World, is a local & family owned business. Which curated our self as a top brand DMC in very short period. This means that your support goes to local families and individuals trying to earn an honest living, and I am very thankful for that. Support local ! Support small business !
Our team is here ready to help you with your travel needs, especially in this time where travel regulations are very fluid and you will need human touch to guide and help you with a hassle free journey.
I hope you continue to be safe & healthy, as this is what matters above all. Feel free to talk to me, Lets talk !
Best Regards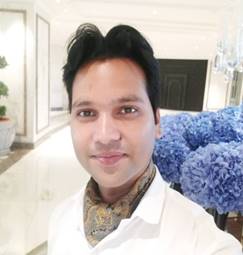 Ravi Kumar Chauhan (Managing Director)